Christmas Book Advent Day 3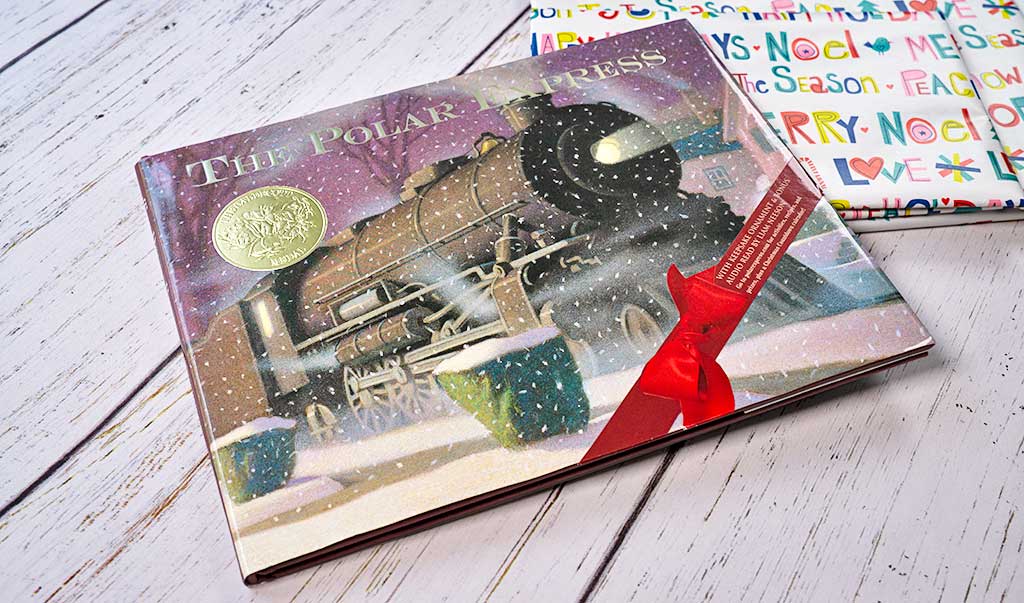 Today is day 3 of our Christmas Book Advent and we were lucky enough to get to read one of my favorite Christmas books - The Polar Express! This story opened the door to teaching rich vocabulary to my preschooler. We stopped several times throughout the book so I could teach different words that were new to him. It is so important to read to our children of all ages, and what better way than reading through the month of December! After finishing the story, I started a fire and made some hot chocolate, just like they enjoy on The Polar Express Train. You guys, these are the moments that memories are made from!!
Family Activity
Later this evening we will be sitting down as a family to watch the movie, The Polar Express. I can't wait to discuss how the book and movie are similar and different! Click here to download on Amazon Prime Video if you don't own the movie YET. It is a family favorite we watch every year!
I hope you enjoy reading today's book with your little ones. Check back tomorrow for another fun read!

This post may contain Amazon affiliate links. I earn a small commission each time someone makes a purchase through one of my affiliate links, which helps to support The Primary Brain blog. As always, I only recommend products that I love and all ideas shared are my own.
Written on December 3rd, 2019 by Laurin Brainard
Feel free to share!