Christmas Book Advent Day 8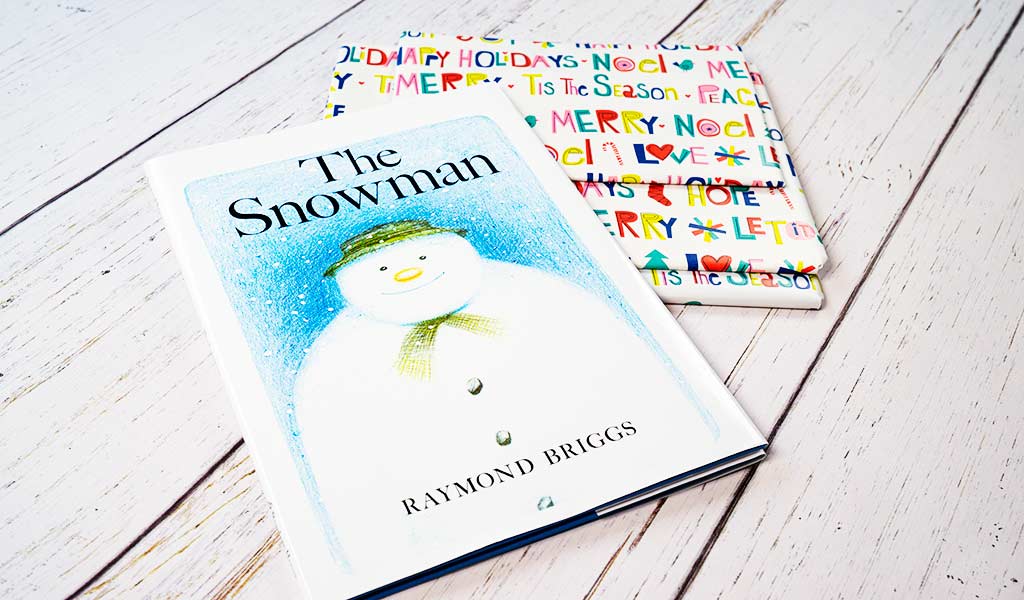 It's day 8 of our Christmas Book Advent and today I have a bit of a different story for you! Today we are reading The Snowman! This book is filled from cover to cover with pictures that tell the story of the snowman. However, this book is left a little up to interpretation because there are no words! I love that every time we "read" the pictures in this book, the story can be a little different. It is such a great book for encouraging imagination and teaching children to examine images to find all of the hidden details. Please, please, please make sure you read through the book several times to show your children all the fun that can be found through the pictures!
Painting Activity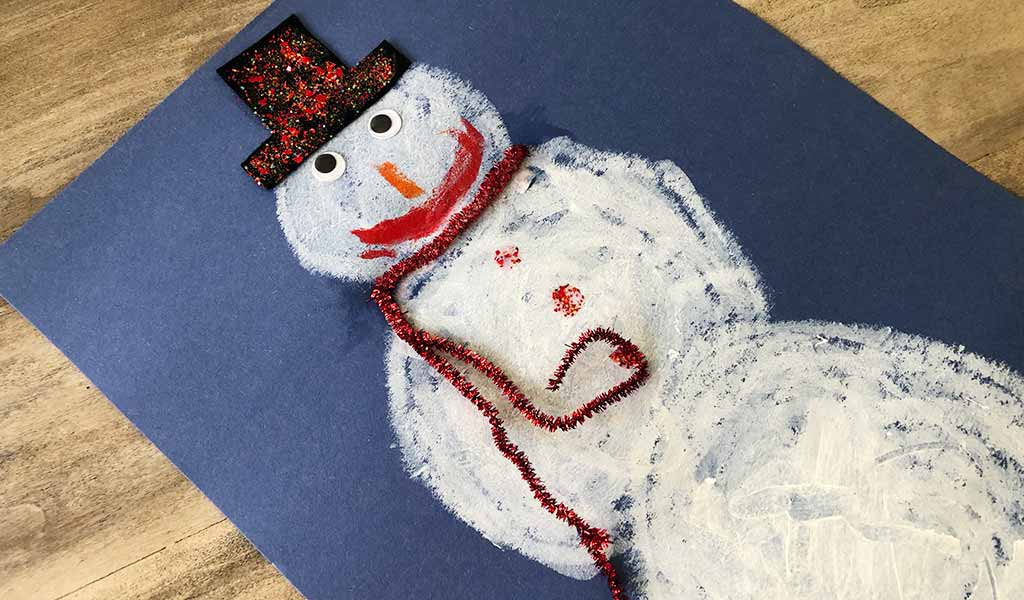 After reading The Snowman, we painted our own snowman. First, we added white paint to a blue background using our favorite Kwikstix Paints. After this dried, we added a felt hat, pipe cleaner scarf, googly eyes, and glitter buttons. We had the best time!

This post may contain Amazon affiliate links. I earn a small commission each time someone makes a purchase through one of my affiliate links, which helps to support The Primary Brain blog. As always, I only recommend products that I love and all ideas shared are my own.
Written on December 8th, 2019 by Laurin Brainard
Feel free to share!