About
Hello Teacher Friends!
I am Laurin Brainard and I am a first grade teacher in Southern California. I am currently in my sixth year of teaching. I have been so blessed to teach all six years in my same first grade classroom! Before I started teaching first grade, I was an intervention teacher for struggling readers. For the past three years I have been fortunate to share a teaching contract. This allows me to work half the week and be a mommy at home the other half. I really do experience the best of both worlds!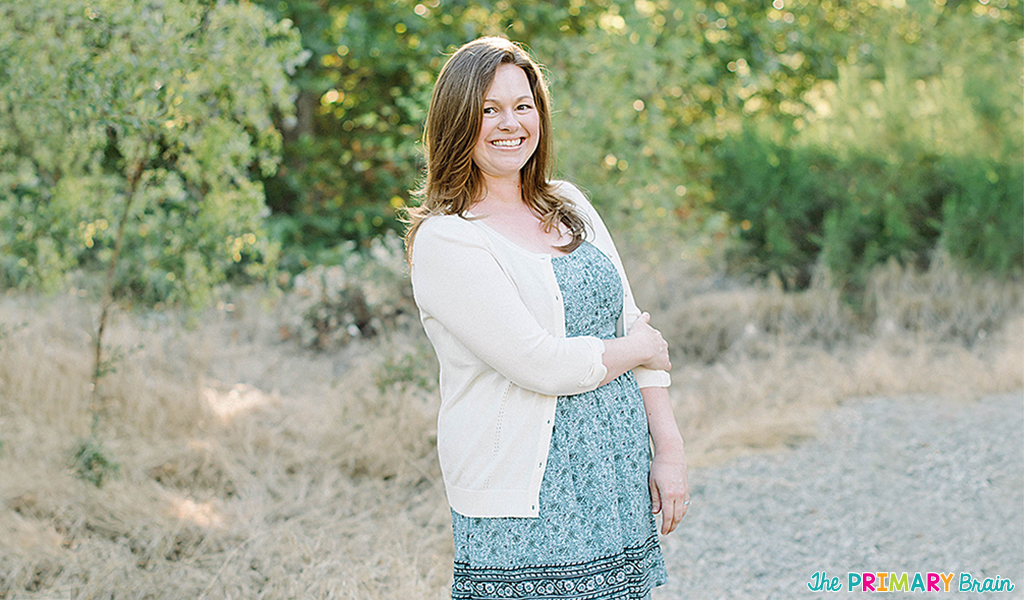 I was born and raised in Southern California where I now live with my amazing husband, son and daughter. When I am not teaching, you will find me spending time with family, going to church, playing in my kitchen, enjoying preschool at home with my son, snuggling my baby girl, writing curriculum, and blogging to my heart's content.