Boom Cards™ Summer CVC Freebie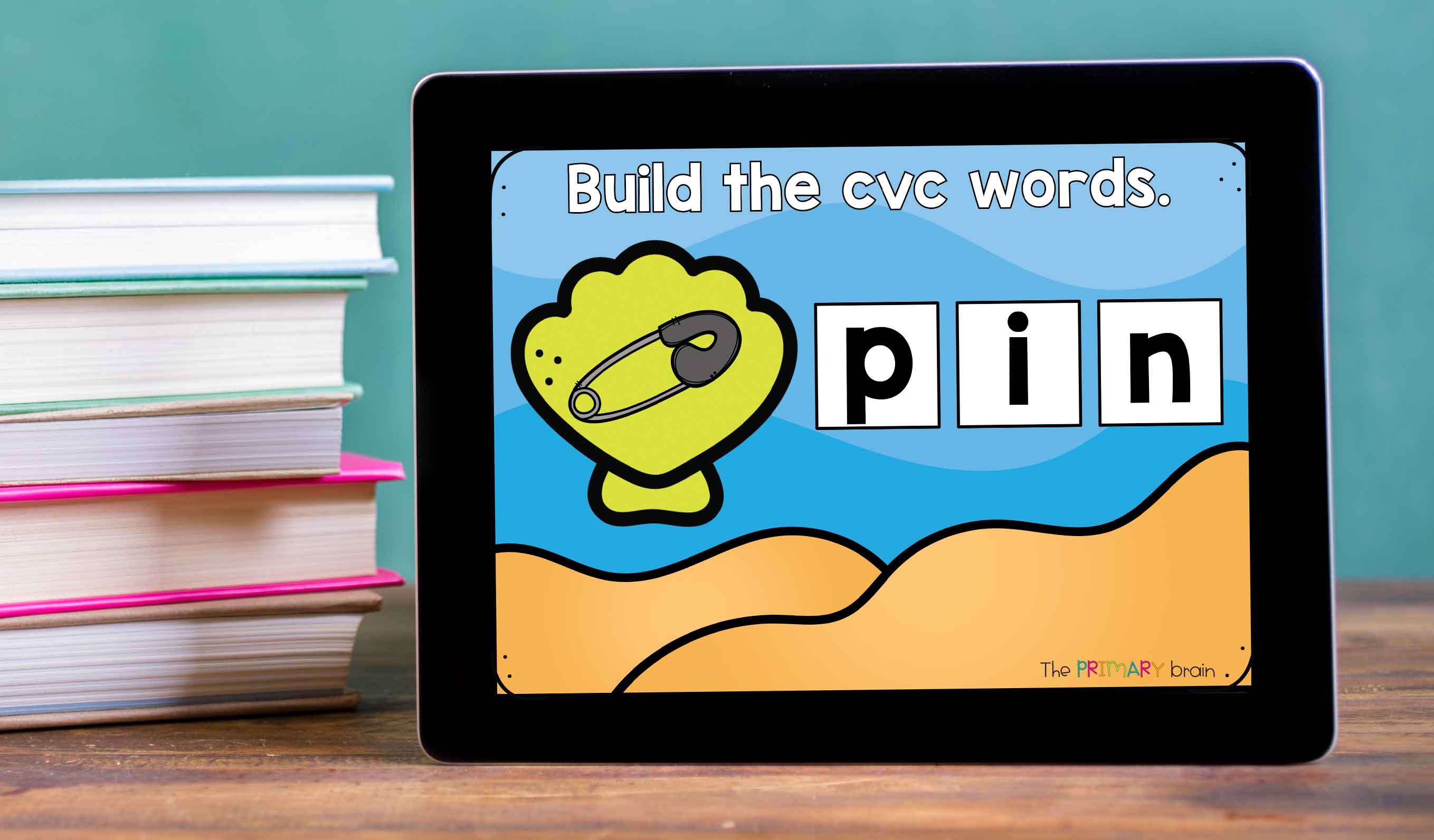 Do you use Boom Cards™ with your students? They are one of my favorite tools for digital learning! I started creating them for my son at home and quickly saw all the ways that I can use Boom Cards with my first grade students! They are engaging, self-checking, paperless, and NO PREP! I love that I can assign differentiated decks of Boom Cards to my students that meet them exactly at their level. I really want you to fall in love with Boom like I have, so I put together a FREE CVC Word Boom Card set that you can try out today!
Summer CVC Freebie
This Under the Sea Boom Card set is perfect for students who need a little extra practice with cvc words as they continue learning over the summer. Just fill out this form and I will send the Free Boom Cards right over to you! If you want extra cvc practice, you can also check out my CVC Word Boom Card Bundle.
If you are new to Boom Learning, then you may want to read my How To Get Started With Boom Cards blog post. It goes over all the information you need to set up an account and assign Boom Card decks to your students.
Check Out These Other Digital Freebies
I have teamed up with 5 of my friends to bring you 6 FREE summer themed digital learning resources!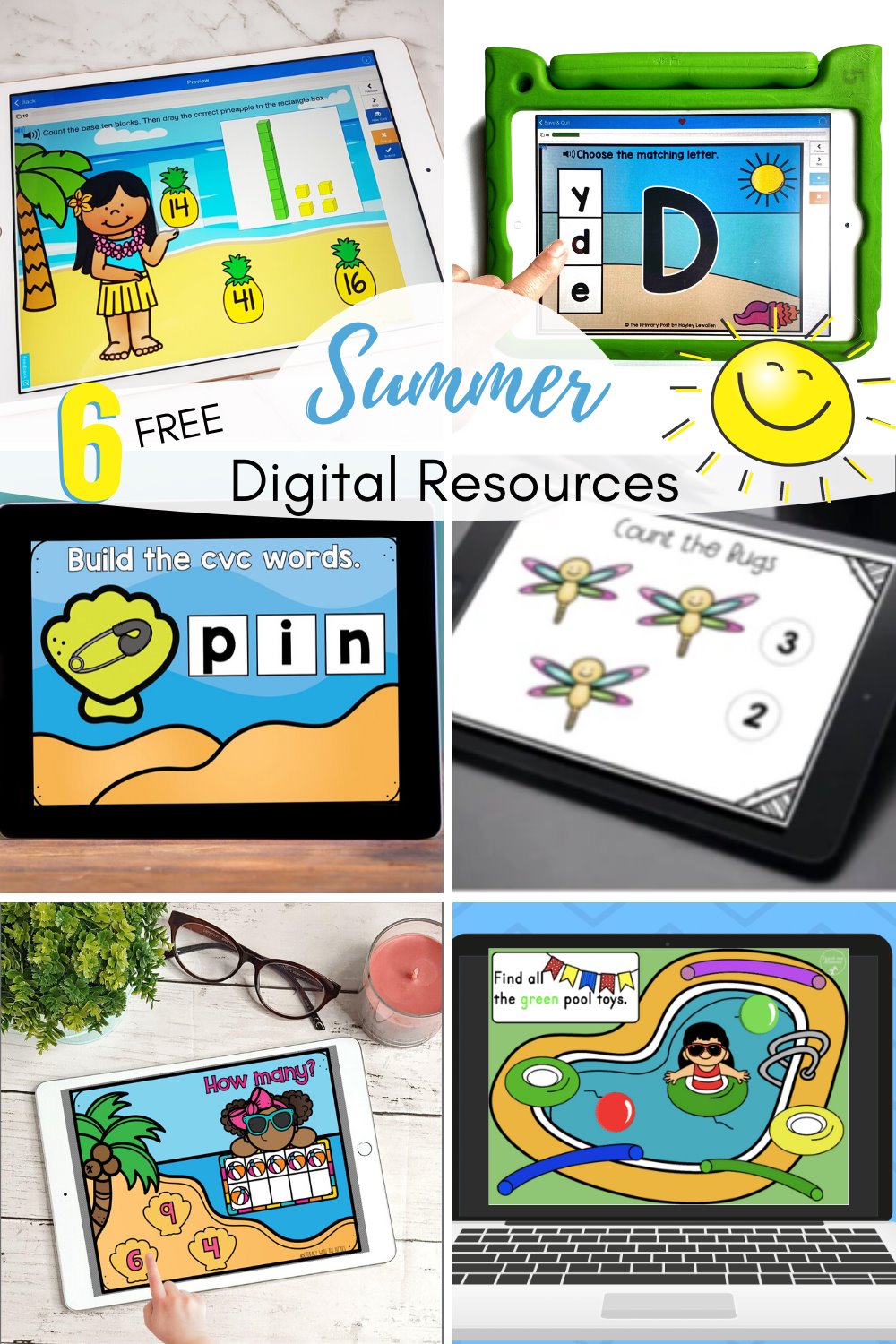 I hope this post has helped you plan out some lessons to keep your littles learning over the summer. You can also click here to check out all of my Boom Card decks. If you have any questions, don't hesitate to reach out to me @theprimarybrain on social media!

This post may contain Amazon affiliate links. I earn a small commission each time someone makes a purchase through one of my affiliate links, which helps to support The Primary Brain blog. As always, I only recommend products that I love and all ideas shared are my own.
Written on May 29th, 2020 by Laurin Brainard
Feel free to share!