Welcome to my Blog!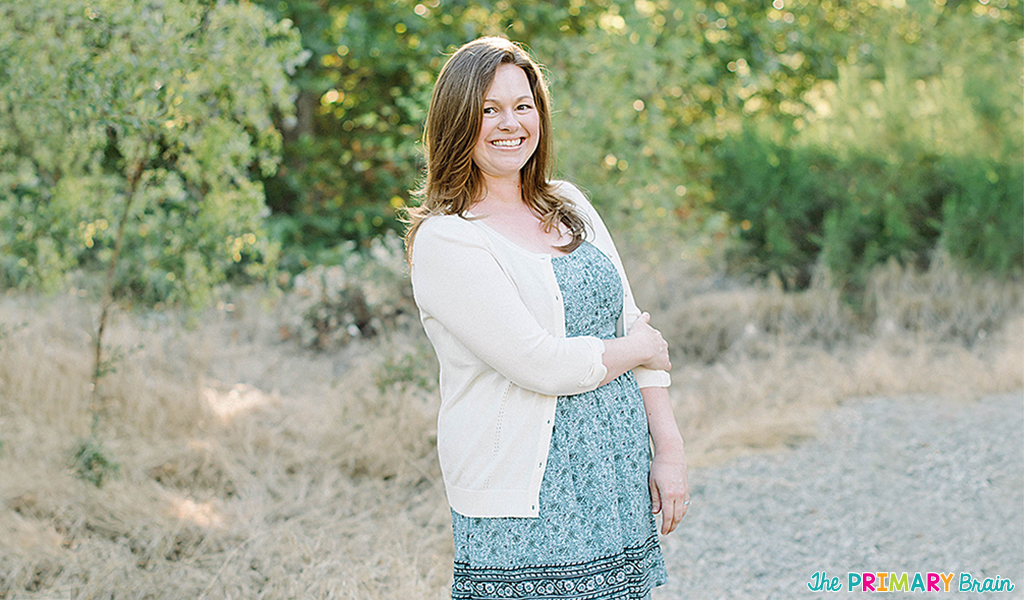 Welcome to my blog! I am so happy you are here! My name is Laurin and I am a first grade teacher in Southern California. I have been teaching first grade for the past five years and I absolutely love it!! Every year I have students who range in academic abilities from Kindergarten to 2nd grade. I started creating my own teaching resources because I needed to differentiate for all learners in my classroom.
During my third year teaching, I was encouraged by a friend to open a Teachers Pay Teachers store and share these resources with other teachers. I honestly thought she was crazy because I was on maternity leave after having my first child. Despite all my excuses, she convinced me to open my TpT store and I am so glad that I did!
I started this blog because I love to collaborate and share teaching ideas with other teachers. I thrive on creating fun and engaging ways for my students to learn. I would love to connect with you. Click on the social media icons at the bottom of this page to follow me on my teaching journey. Looking forward to collaborating with you!

This post may contain Amazon affiliate links. I earn a small commission each time someone makes a purchase through one of my affiliate links, which helps to support The Primary Brain blog. As always, I only recommend products that I love and all ideas shared are my own.
Written on October 6th, 2017 by Laurin Brainard
Feel free to share!